Cover Up at Melbourne Art Book Fair
The Australian Book Designers Association joins forces with Melbourne Art Book Fair to present Cover Up!
What makes a great book cover, who decides and how do they know?! In this panel discussion presented by Australian Book Designers Association, hear from designers, publishers and artists who have created award-winning covers to discuss the peculiar mix of art, science and instinct that goes into designing a book cover.
This is a free ticketed event, please book your ticket below.
Moderator
W. H. Chong is the design director at Text Publishing and designed their logo and many of their books. In 2013 Chong was inducted into the Australian Book Design Hall of Fame. He is a founding member of ABDA, serving as Secretary from 2014 to 2016.
The Panel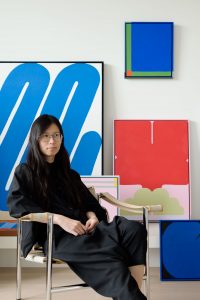 Evi O. is a designer, art director and artist. She has worked in publishing for a decade, most notably creating award-winning illustrated books in the fields of food, design, interiors, architecture, art, garden and wellness. She practices design and art from her Marrickville studio in Sydney.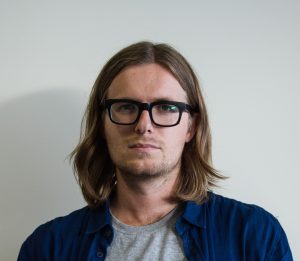 Sam Cooney runs the new-ish independent small press Brow Books, and is publisher of quarterly literary magazine He is publisher-in-residence at RMIT, teaches sessionally at universities, and is a freelance writer and literary critic. He has judged literary prizes, sits on a couple of advisory boards, chairs events, and in 2017 took part in the Australia Council's 'Future Leaders' professional development program. Earlier this year he took part in an Australian publishing delegation tour of India.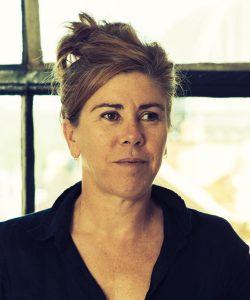 Mary Callahan has been designing books for more than 25 years. Her passion for books has been recognised by the many awards her book designs have received. She considers herself lucky to have worked on books by many of Australia's notable writers
Details
Date: Sunday 18 March
Time: 11am–12pm
Place: Clemenger BBDO Auditorium, NGV International
Address: 180 St Kilda Rd, Southbank VIC